Anda Seat Axe Series High Back Gaming Chair Ergonomic Computer Chair eSports Desk with Pillow
Anda Seat Axe Series High Back Gaming Chair Ergonomic Computer Chair eSports Desk with Pillow
الشركة : Anda Seat
الموديل : AD5-01-BS-PV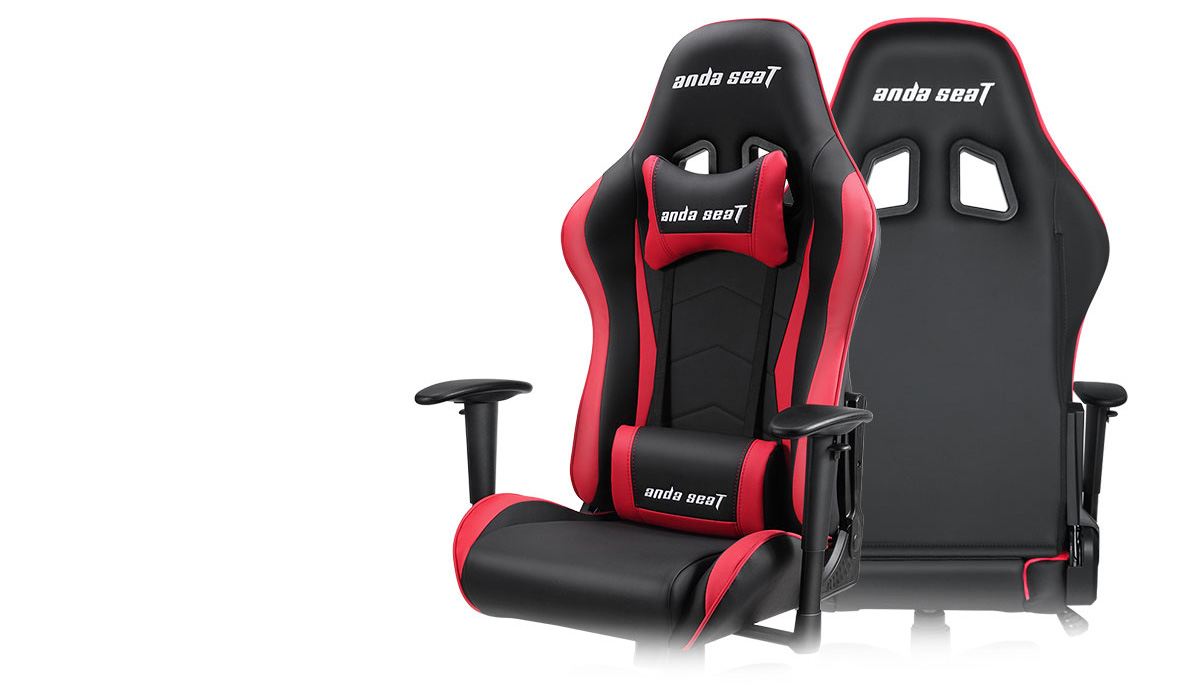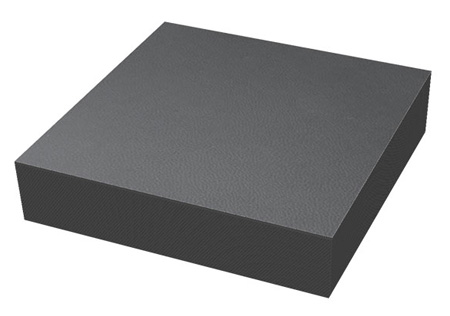 High Quality Core Materials
PVC leather
Highly stain-resistant, durable and scratch-resistant, same material and original design as race car seat.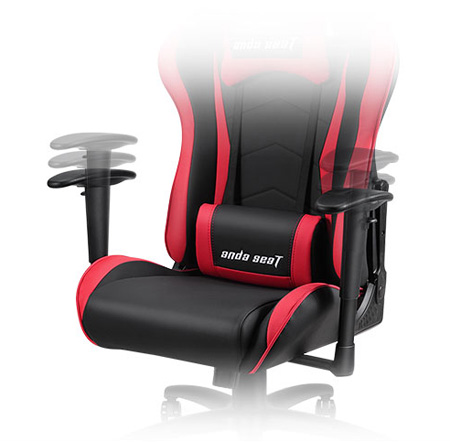 2D Adjustable Armrests
The purpose of armrests is to rest your arms, nothing would do a better job than Andaseat highly adjustable 2D armrests. The surface is covered by PU, support the forearm to relieve wrist pressure and muscle strain which maximum your gaming experience.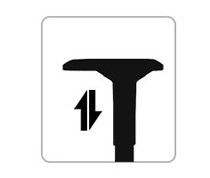 90 to 160 degree tilt mechanism
Our special designed Conventional Tilt Mechanism handles heavy duty, provides you with fully control over the suspension of the chair.
It has adjustable tilt for increasing and decreasing tension by matching the body weight of the user for effortless, secure and sturdy rocking, without putting fatigue on muscles.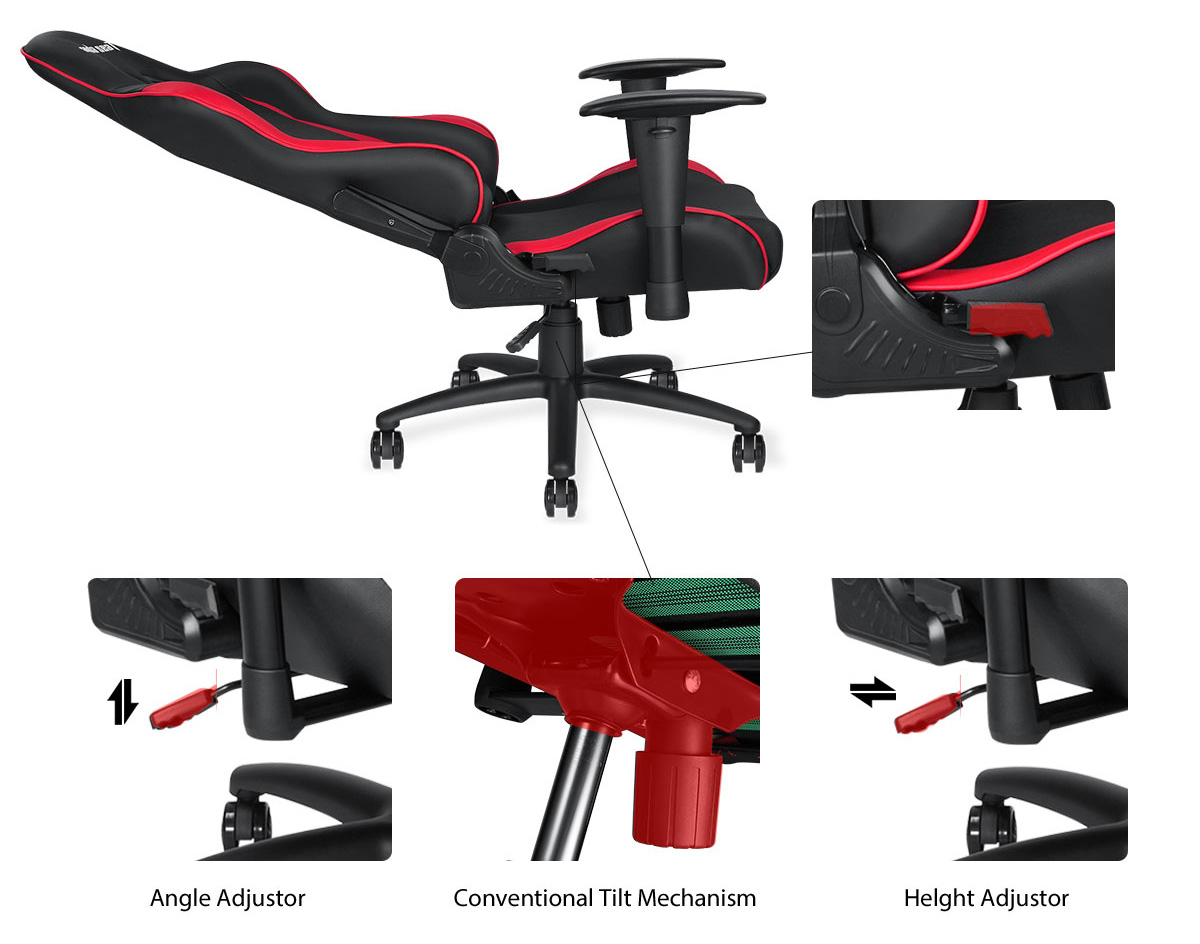 Velour Head Pillow& Lumbar Support Cushion
Andaseat ergonomic design neck pillow and lumbar support cushion would help you sit straight in the right posture, they not only make it easier to focus on your work but also take care of your health.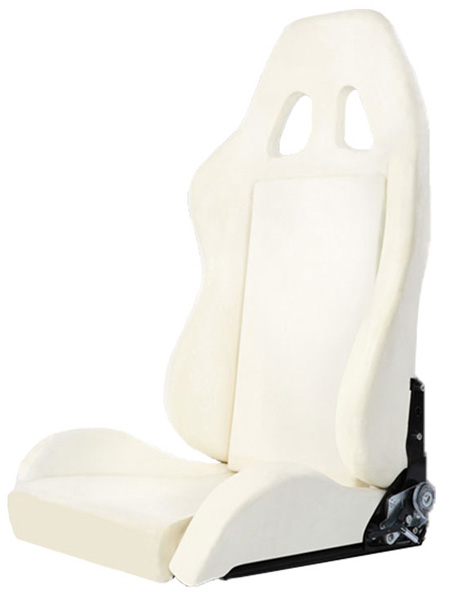 High Density Mould Shaping Foam
65Kg/m3 density foam padding for true ergonomic support and comfort.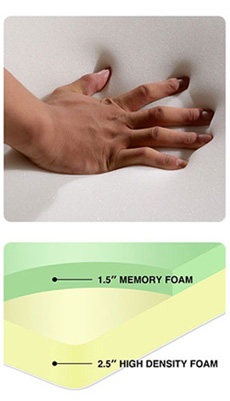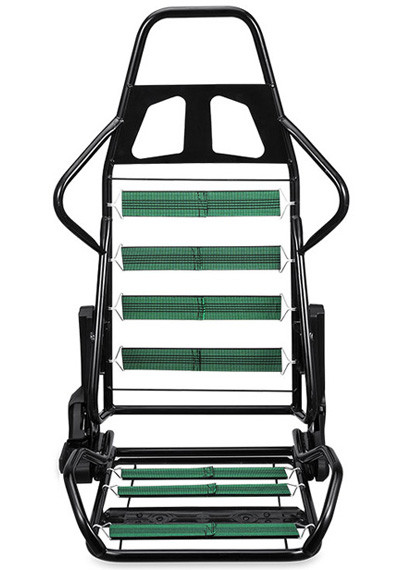 Steel Framework
In order to make the best gaming chair, Andaseat uses 22mm diameter enhanced steel frame with ergonomic design to contour the human body.
*Premium Construction
*Extremely Durable
*Lifetime Warranty
22mm Diameter Enhanced
Steel Framework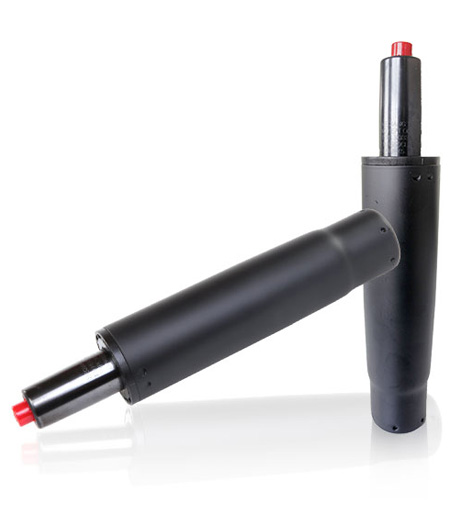 Class 4 hydraulic pistons
Class 4 hydraulic pistons are the best in its class in terms of consistency (99.9% ), stability, and safety.
Throught the EU standard SGS certification.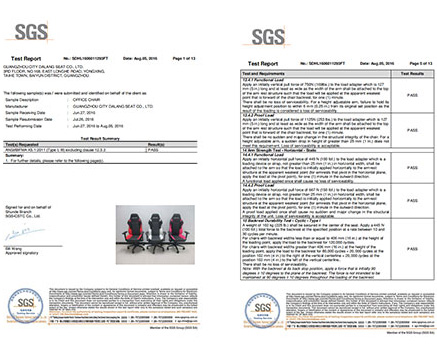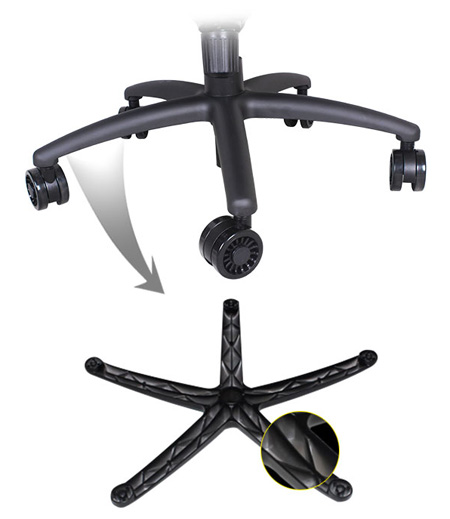 5-star Aluminum Base
Andaseat premium grade aluminum base provides not only impeccable stability but also strength.
Static Load: 1500KG
Dynamic Load: 600KG
Ribs: lncrease the supporting weight
60mm PU covered wheel (King Size)
Our wider wheels are covered with durable PU rubber which provides stability of the chair, ensures smooth movement to all direction and kind to floor surfaces.